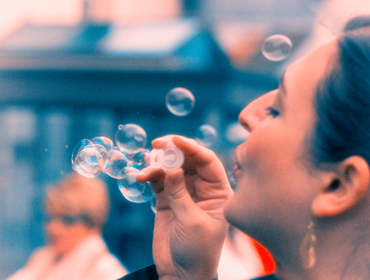 Fertility

Fertility exams for men and women, ultrasound follow-up of a AMP procedure.
Collaborators in Belgium, Greece, Spain.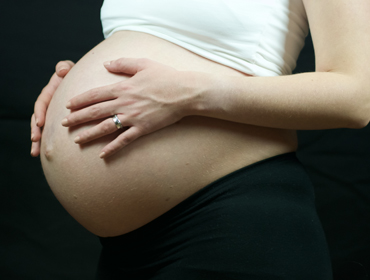 Pregnancy

Pregnancy follow-up, high-risk pregnancy, foetal ultrasound, foetal monitoring.
Deliveries at Saint Elisabeth Hospital (Clinics of Europe), Ixelles Hospital, Saint Pierre Hospital.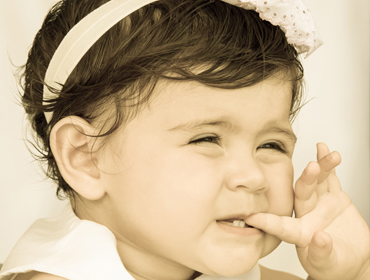 Pediatric & Adolescence Gynaecology
Genital malformations, early or late puberty, menstruation issues, vaccination, contraception.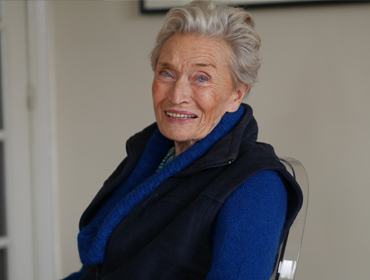 Menopause

Diagnostic of menopause, healthcare of a menopaused woman, treatment.